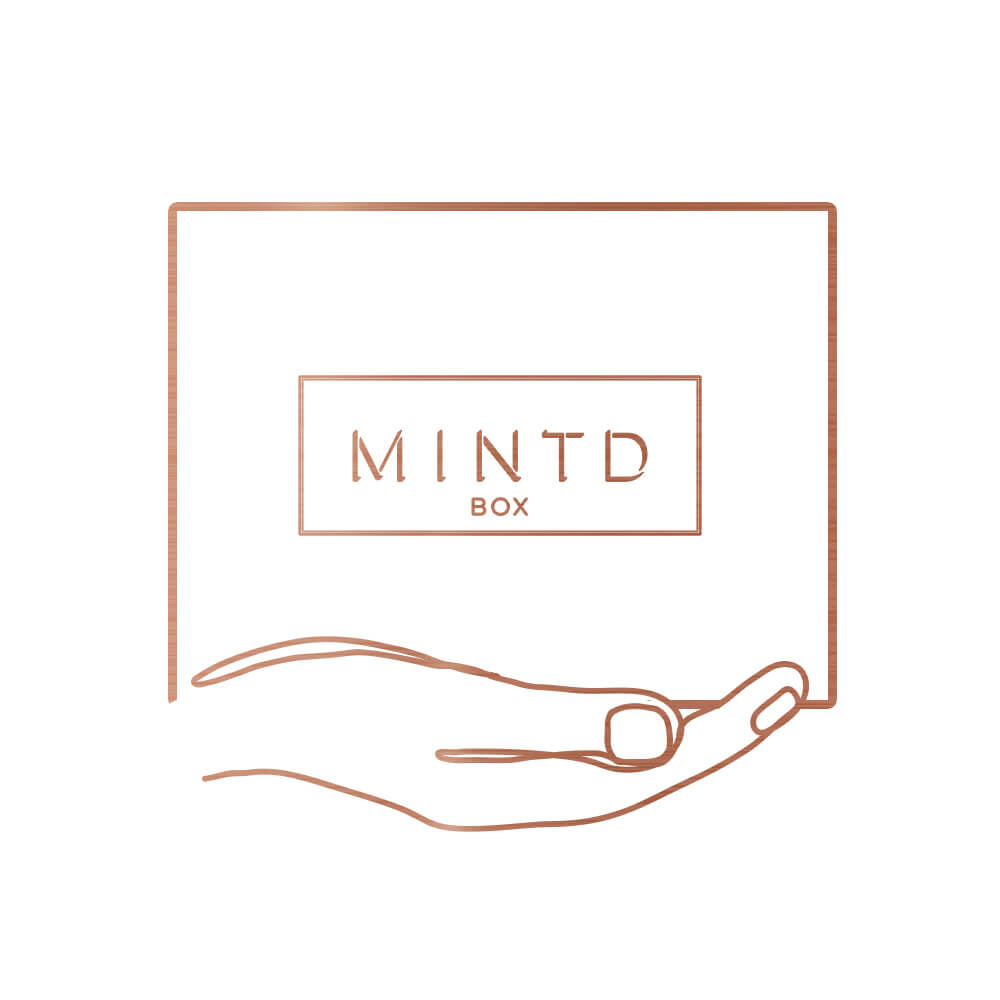 2. CREATE A BEAUTY PROFILE
Next, create your personalised beauty profile so we know a little more about yourself & lifestyle.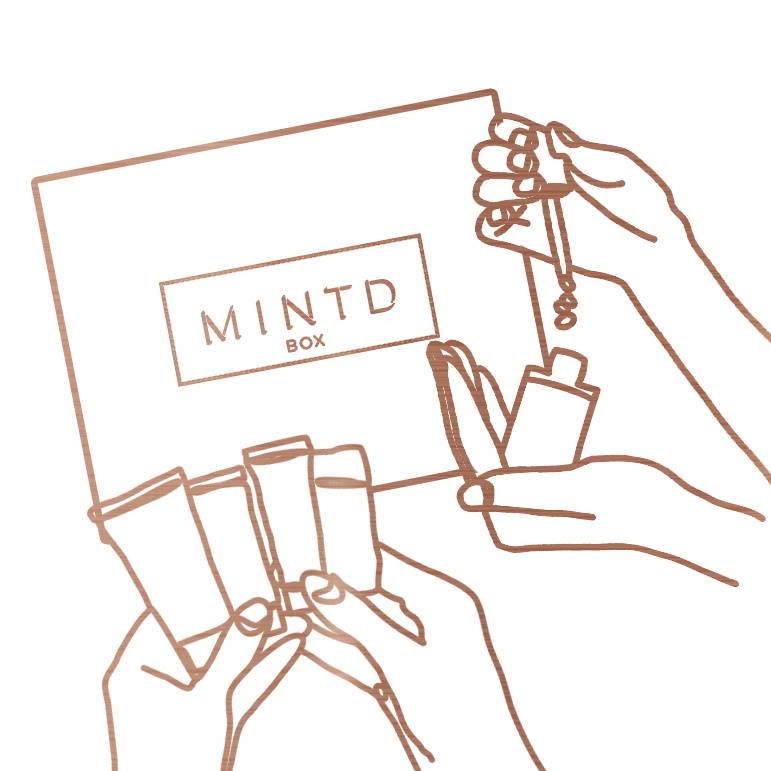 Finally! Your MINTD Box has arrived! Sit back, unwrap and enjoy your specially curated skincare discovery.

We all have several beauty box subscriptions or have ordered many beauty boxes in the past but for me this is a no-brainer hands down the BEST beauty box I have ever ordered. The products are amazing tried and true and a full face beauty make over. I could not recommend this any more than holy grail status. On my 3rd box myself! Keep it up Mintd you offer the best beauty box complete solutions I have ever received!
- Leyla A.

I truly love everything in this box and I have yet to be disappointed in my Mintd subscription! They are so thoughtfully curated and give you such amazing products. By far my favorite subscription box.
- Leah A.

I love how I always discover new brands with Mintd that I didn't know about before and now they are in my favourite list. Every month just cannot wait for the new box to come. The best subscription box out there.
- Aija P.

Gorgeous products purchased for Luna it's my favourite. Subscription beauty box of dreams for serious skincare lovers. Beautiful packaging. Can't wait for next months!
- Maria A.